As a learner and a teacher myself, I wanted to create an online language school where you could study a new language at your convenience from home. I wanted to provide an opportunity for people to learn Basque around the world.


I'm Basque and very proud of my roots. I'm also an Euskaldun berri (new Basque learner). I've gone through the process of learning. I've also learned a lot about how the Basque that is spoken locally is different than what you learn in the classroom (Batua). I'm going to teach you Batua, the unified Basque, while showing you what to expect when talking to people from
different regions.
I'm here for you to give you the courses to kick start your learning today. I want to create a positive experience where you'll be inspired to use the language with locals in the Basque Country, to want to travel to the Basque Country, and talk to family members in this ancient language.
"I have had the pleasure of taking 3 plus years of Basque lessons from Esther Ciganda via Zoom. She is a very gifted language teacher. Her methodology is fun and engaging. Her love for our language and culture is unmistakable. It is without question or reservation that I recommend her for your journey in learning Euskera."
Sacramento, CA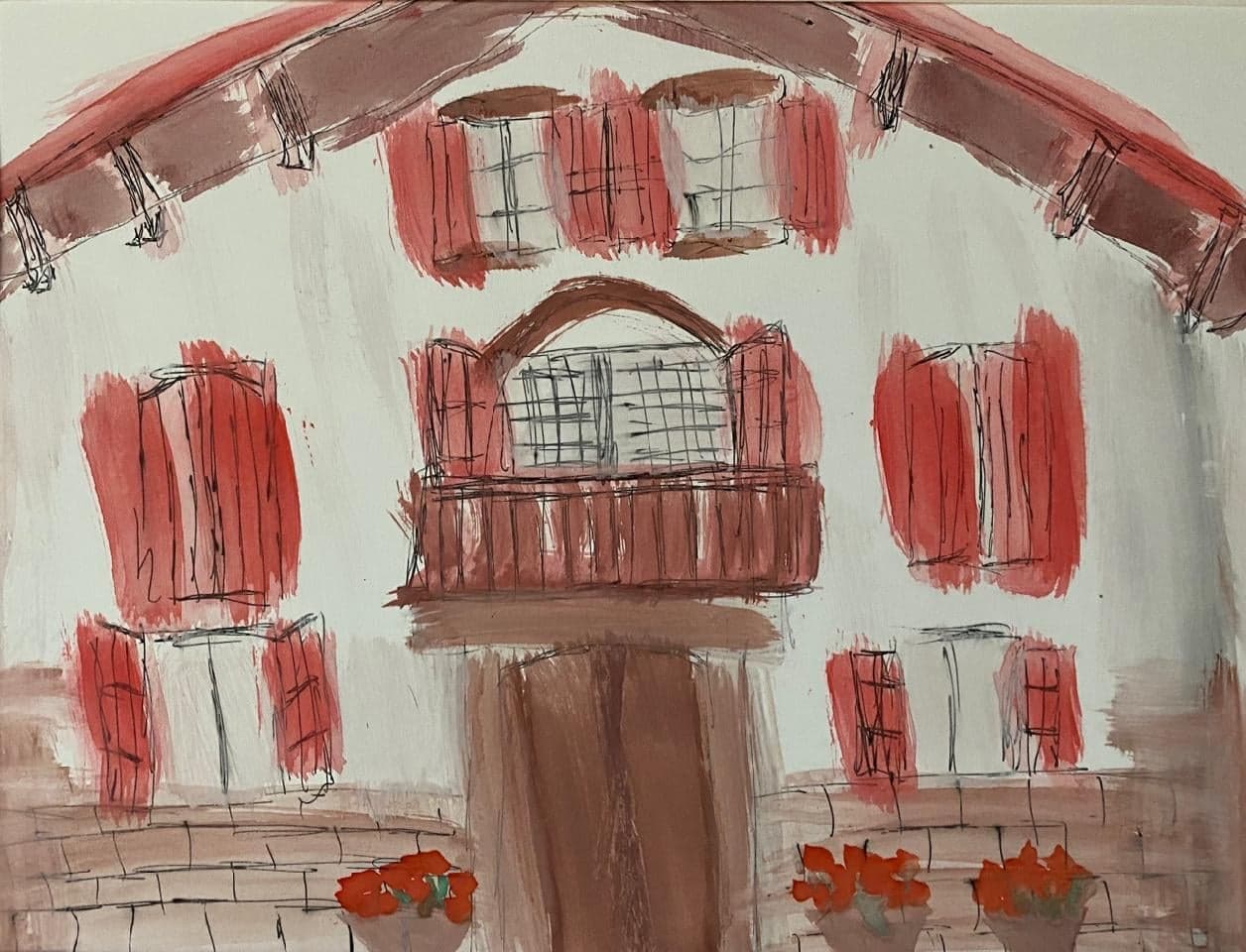 "Esther was very patient and thorough in her teaching. This was combined with a good lesson structure and excellent material. She made sure to also expose us to the culture, traditions, and song. Esther created a really relaxed environment, where speaking Euskera did not feel scary at all, and she was always happy to discuss anything and everything! She is a natural teacher!"
Rocklin, CA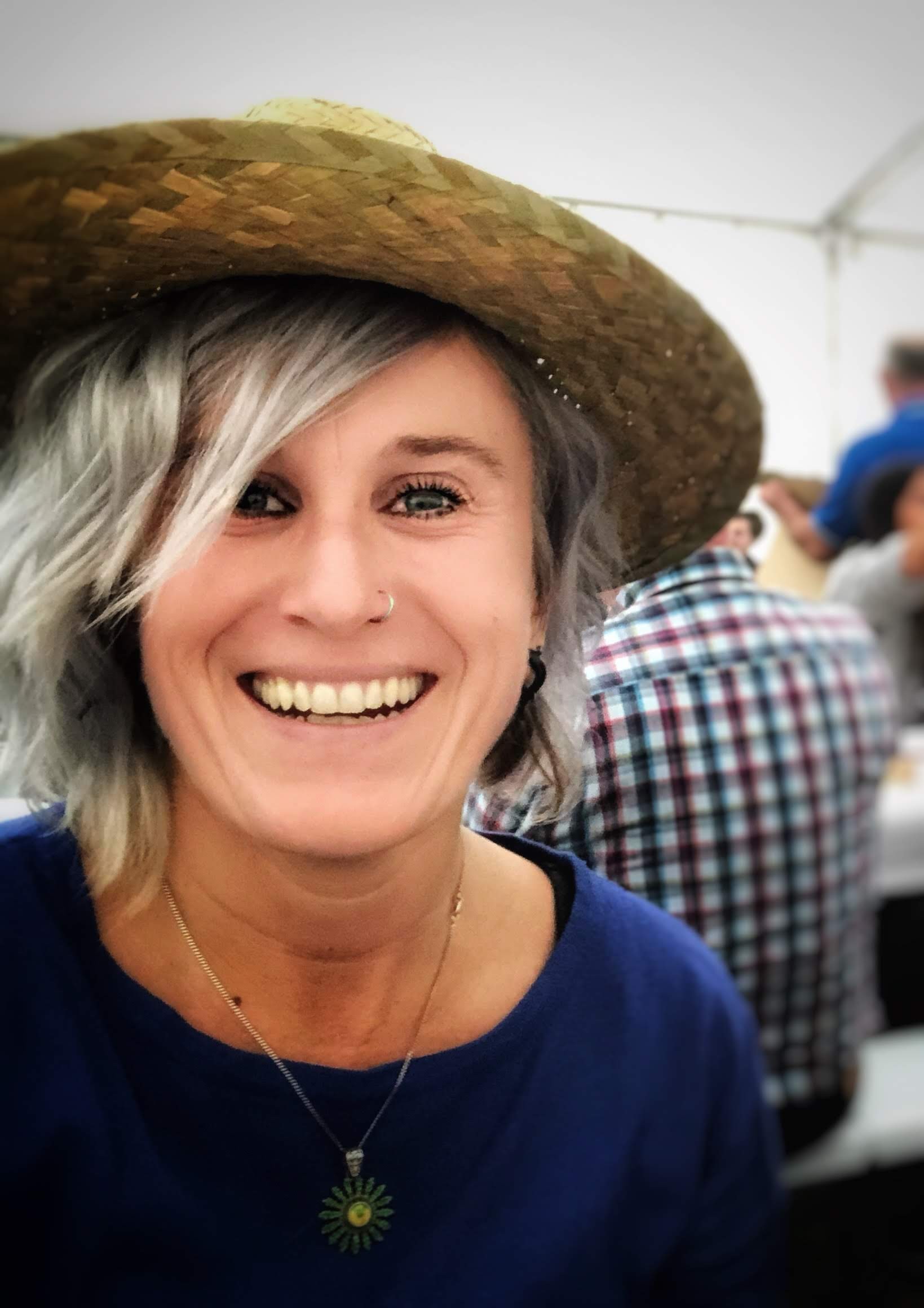 Heyyyyy, Kaixo! I'm Esther Ciganda.
Ready to demystify the Basque language so you can communicate with the locals, talk to your family members or understand this unique language isolate?
Then you need me in your corner…
In addition to currently preparing students to take official Cambridge English exams and working with people in the Basque Diaspora to learn Basque, I'm the creator of BASQUE in Languages, and help Expats, people with Basque roots and language lovers to learn Basque in order to be able to use it. I'm currently also working on producing a podcast.
I've been teaching in the classroom for 22 years, and have decided to take on a new challenge and take my skills to the online scene. For 16 years, I taught high school Biology, Chemistry, Spanish, leadership and coached soccer and track in the United States.
In 2013, I was given the World Language Teacher of the Year in Idaho, an amazing honor!
Since 2014, I've been teaching in Spain. This brought on a change of not only a new subject, English, but also teaching elementary students through adults.
In 2015, I was also given the opportunity to start teaching Basque online to a group in California.
I'm also one of the leaders of the United States Federation of Pelota. I've been fortunate to not only play in several World Cups, but also serve as the Team Leader for Pelota Vasca in two Pan American Games.
As you've read, I'm experienced as a learner, a teacher, a coach, and a mentor. My passion is helping others to learn and enjoy learning so that they can use what they learn.
When not working hard to develop lessons or to interview people, you can find me taking breaks to go Basque in the sun, to work-out or play sports, to read books, to go on hikes, and Face-timing my two nieces. Basically, I hardly ever stop to breath except to meditate and practice gratitude.